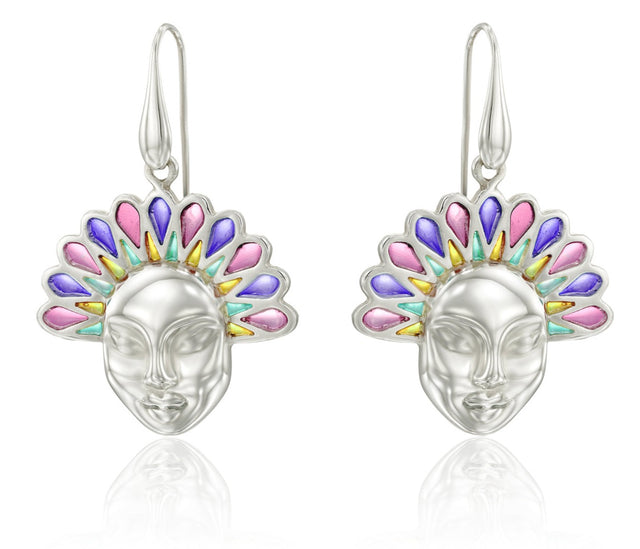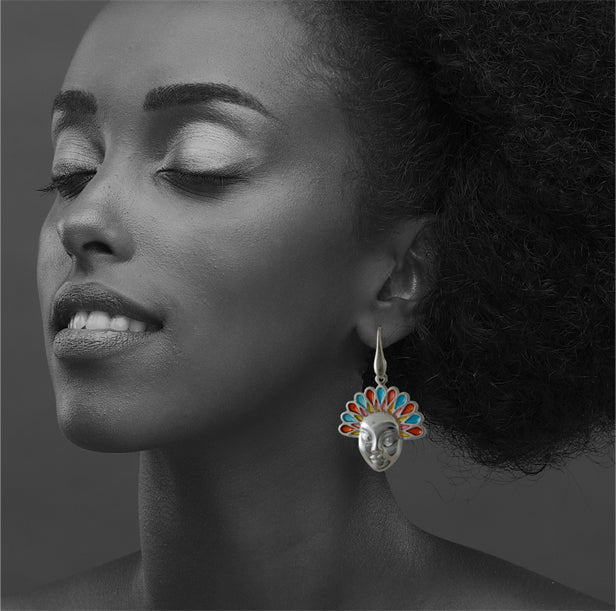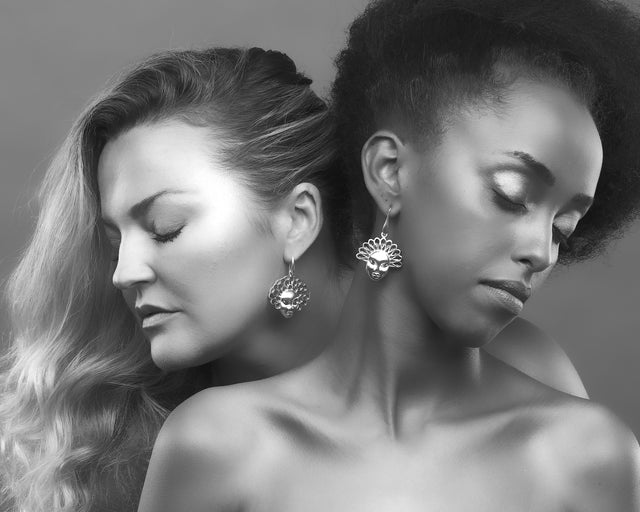 Colorful lotus dangle sterling silver earrings
> Nickel free
> Sterling silver 925
> Resin, cold enamel
> weight: 8 gm
> Finish: shiny

Colorful lotus women earrings, from the women spring collection.
These unique design earrings are inspired by the lotus flower, giving a voice to women empowerment through beauty and growth.


> It can be slight variation on each piece, this variations are characteristic of the product uniqueness and craftsmanship.
> All our jewelry are personally designed by KAMAY, combining craftsmanship and design with innovative 3D printing tech, with a great attention to detail and quality.