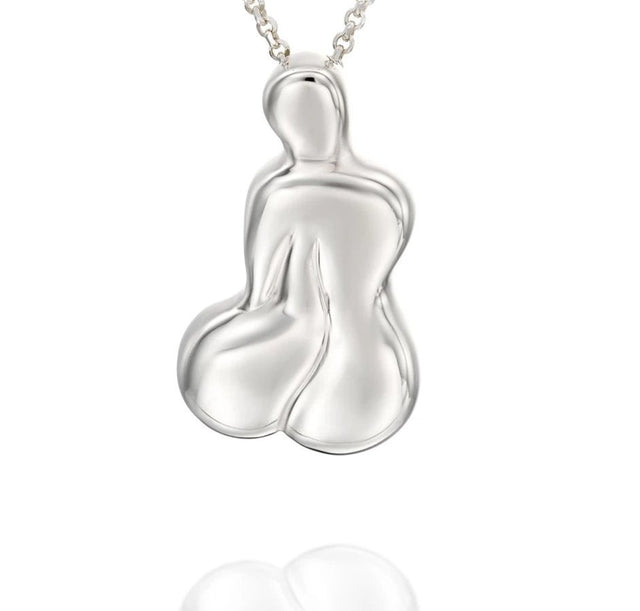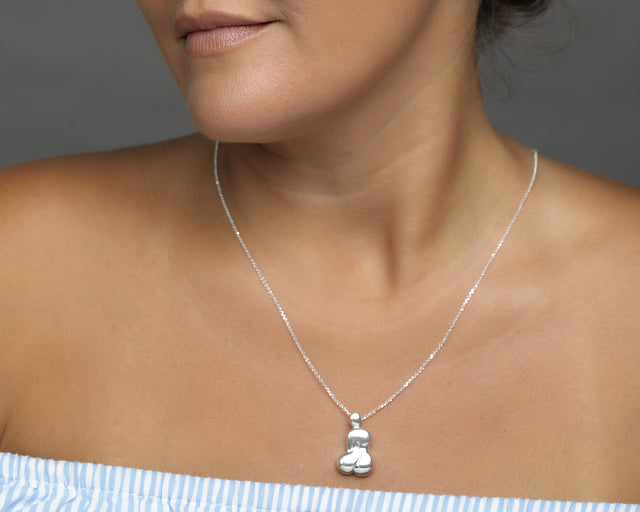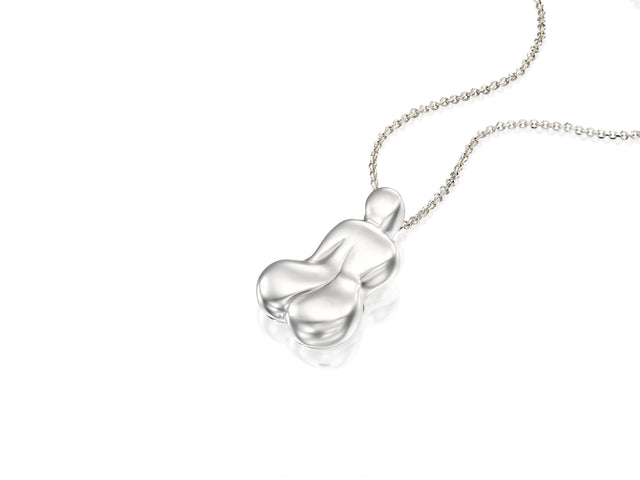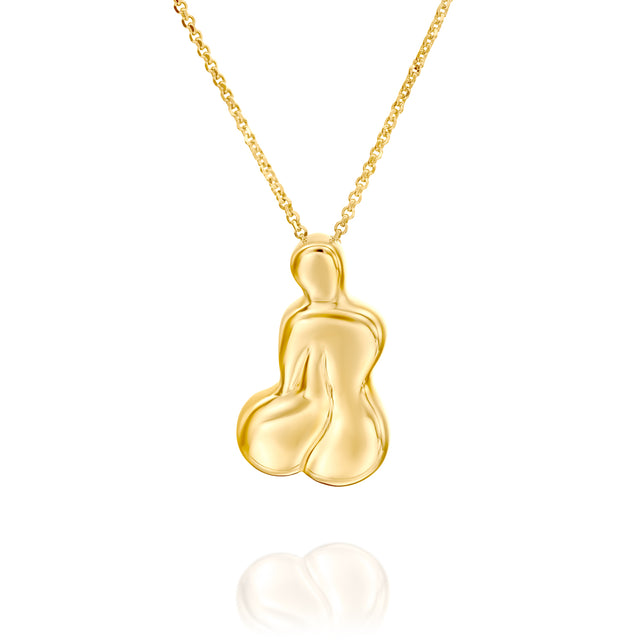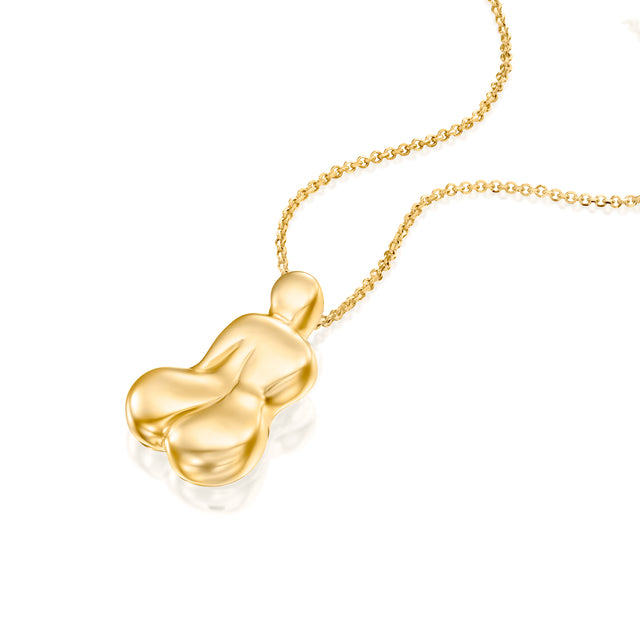 Unique Little Venus Pendant: Sterling Silver Jewelry, Delicate and Modern Gift for Women.
Our "Little Venus" necklace pendant, crafted with exquisite artistry in sterling silver. This pendant features a round pear-flowing shape, reminiscent of the goddess Venus. Its elegant curves symbolize femininity and grace, making it a perfect accessory for strong and sophisticated women.
Our sterling silver necklace pendant is not just a fashion statement, It effortlessly elevates any outfit, be it casual or formal, making it a versatile piece for various occasions.
Sizes:
Height: 1 inch (2.7 cm)
width: 0.6 inch (1.6 cm)
weight: 10 gm
Materials:
sterling silver 925
Nickel free
Finish: shiny
The pendant's design beautifully captures the essence of flowing lines, evoking a sense of movement and fluidity. This piece is carefully crafted to showcase its stunning details, reflecting the skill and passion of our talented artisans.
> Jewels are sent beautifully gift-wrapped in a designed box, ready to be given as a gift. You can add a free greeting card.
> All our jewelry are personally designed by KAMAY, with meticulous attention to detail and quality.
> It can be slight variation on each piece, this variations are characteristic of the product uniqueness and craftsmanship