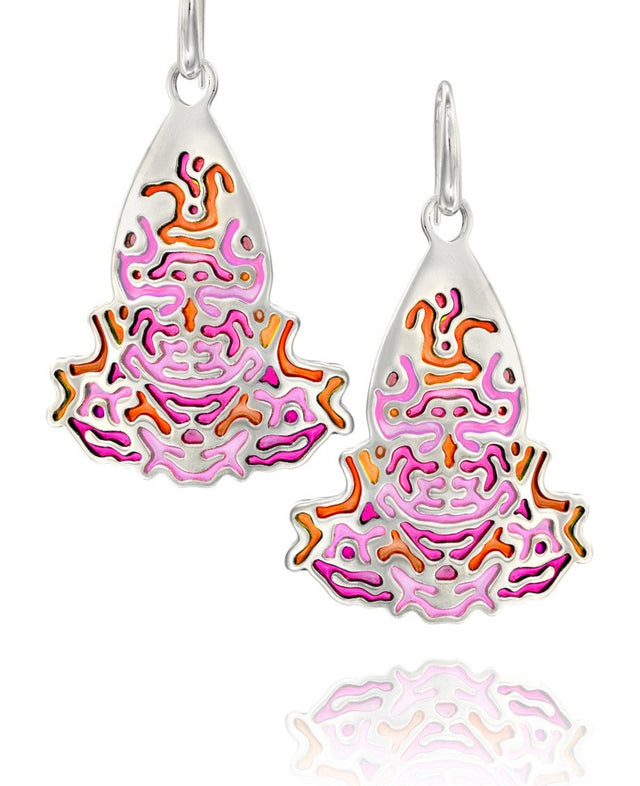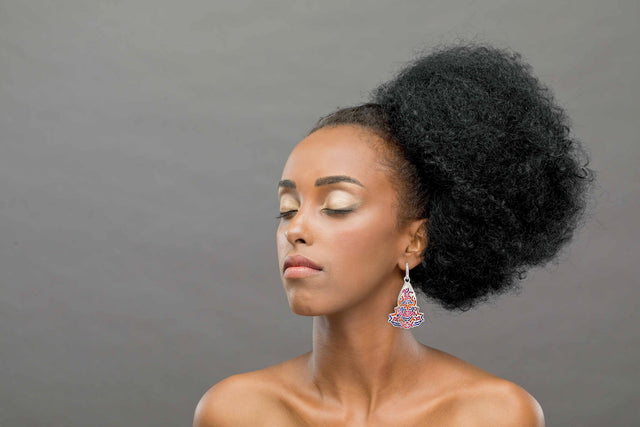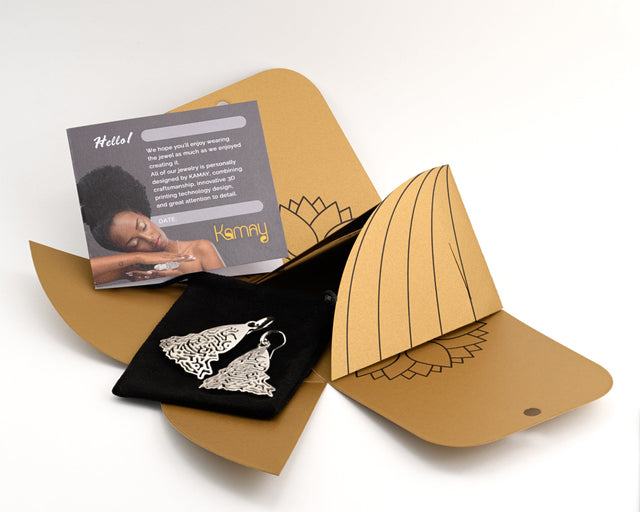 Reaction Diffusion earrings, sterling silver Colorful earrings
Height: 2.2 inch (5.7 cm)
Width: 1.4 inch (3.5 cm)
Silver 925
Location: Earlobe
Nickel-free hooks for sensitive ears
Weight: 7.5 gm (each)
Each earring is a miniature work of art, showcasing the beauty of natural patterns that emerge through intricate interplay. The vibrant colors dance and blend, mimicking the awe-inspiring formations found in the natural world.
Elevate your style with these beautiful Transformational Reaction Diffusion Earrings. Inspired by the phenomenon of Reaction Diffusion, a process where simple elements interact to form intricate and dynamic patterns, these earrings encapsulate the essence of constant transformation and renewal.

Whether you're attending a formal event or adding flair to your everyday ensemble, these earrings are a striking statement piece

Jewels are sent beautifully gift-wrapped in a designed box, ready to be given as a gift. You can add a free greeting card.